Tailgating Reinvented!
---


Invite your friends to a one-of-a-kind Pre-Game Tailgating Experience!
When you tailgate at the Farmers Market Annex, you experience tailgating reinvented. From a canopy covered lot, to ample space for tossing the baseball or bean bags around, to the option of catered food, cooked right in front of you, this is a tailgate experience like no other in town. Best of all, its all just a short walk from Target Field! Whether it's a large group outing for family and friends or a corporate event, or a fundraiser, experience tailgating done right!


Circle the bases and see for yourself why this is the perfect place for your pre-game, tailgating experience!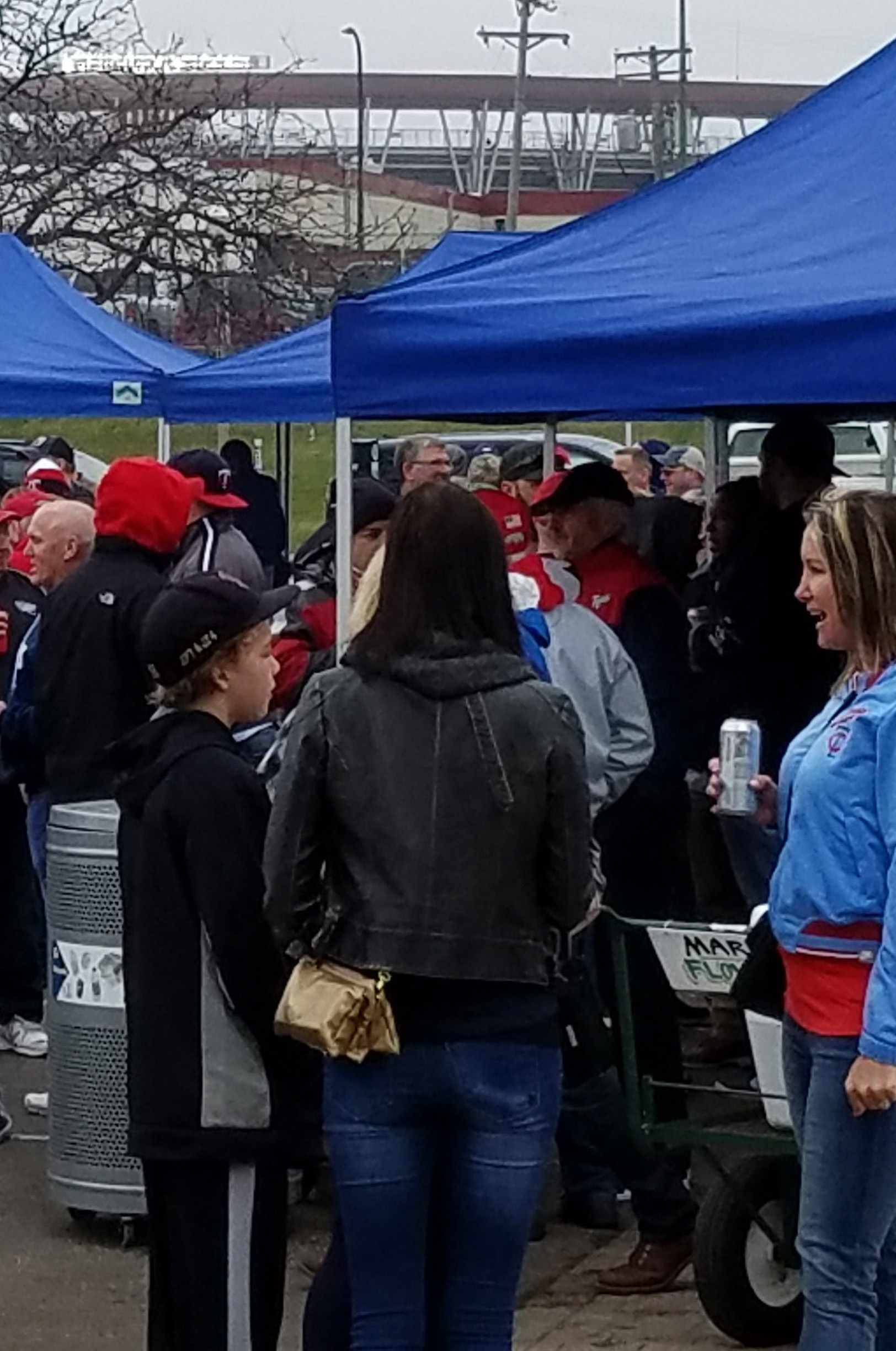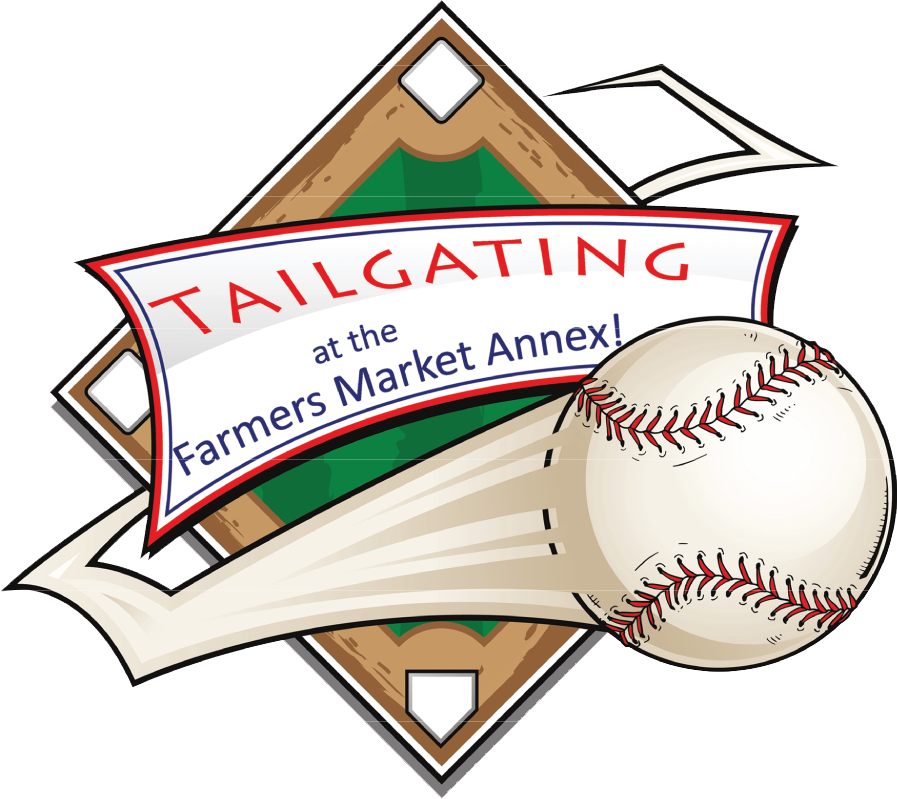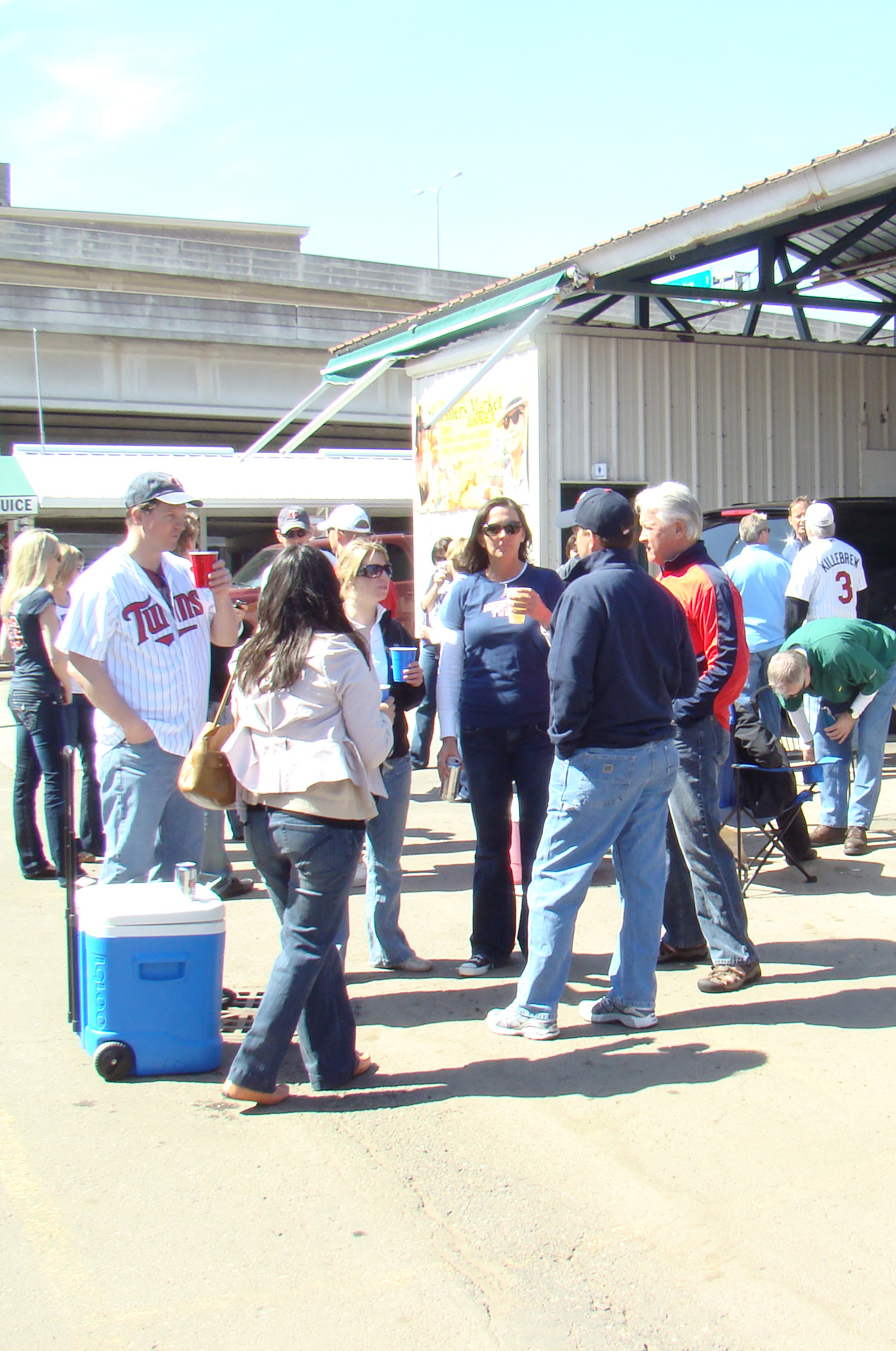 ---
Farmers Market Annex © 2019 | 200 E Lyndale Ave N Minneapolis, MN 55405 | Privacy Policy