The Farmers Market Annex is CLOSED May 30 & 31
For the safety of our customers, vendors and staff, and following recommendations from the City of Minneapolis, the Farmers Market Annex will NOT be open this Saturday and Sunday, May 30th and 31st.

We plan to open as normal again next weekend, June 6th and 7th. We will keep you informed as we make more decisions. Please stay safe, work together, be respectful, and rebuild our community! Thank you!
Find out about changes and recommendations in response to Covid-19 | Update 5/8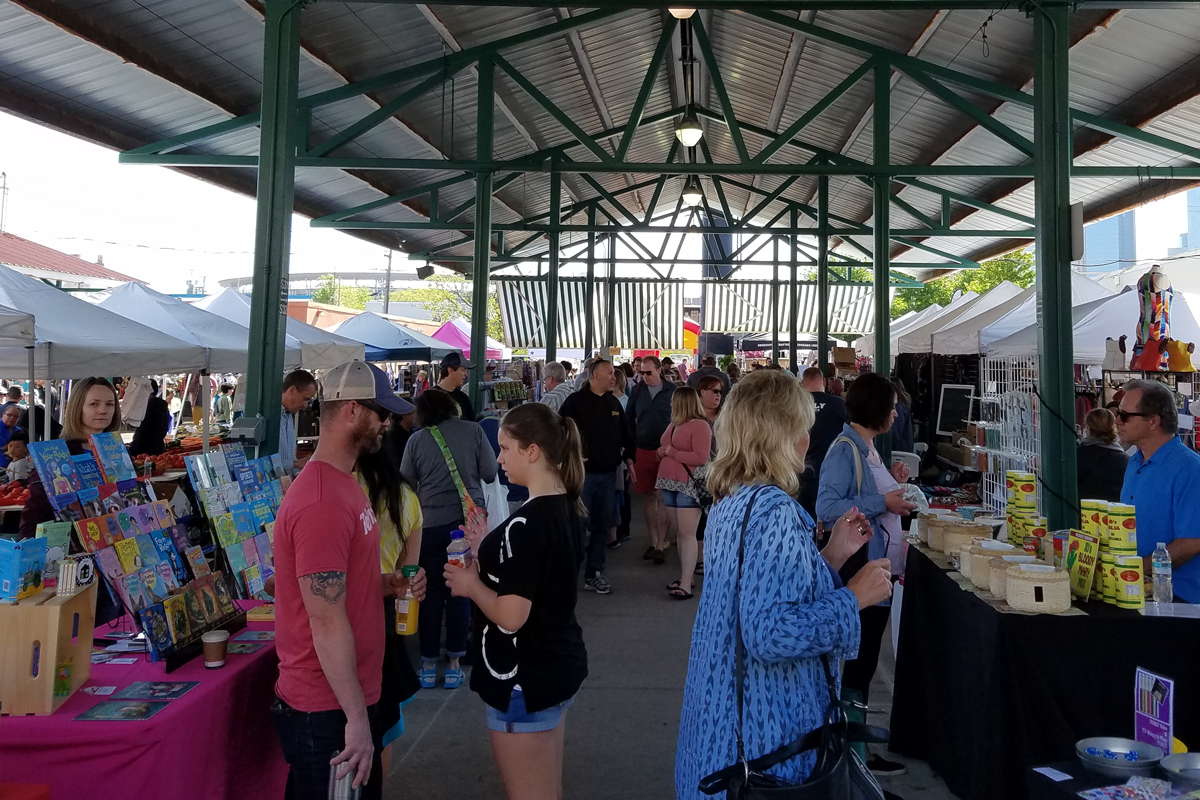 The Farmers Market Annex in Minneapolis, Minnesota

We are part of the largest open air farmers market in Minnesota.
We host locally grown produce, handmade crafts, fresh made food, specialty vendors of all kinds, and a family friendly market every weekend, May through October.

Come experience a next generation farmers market!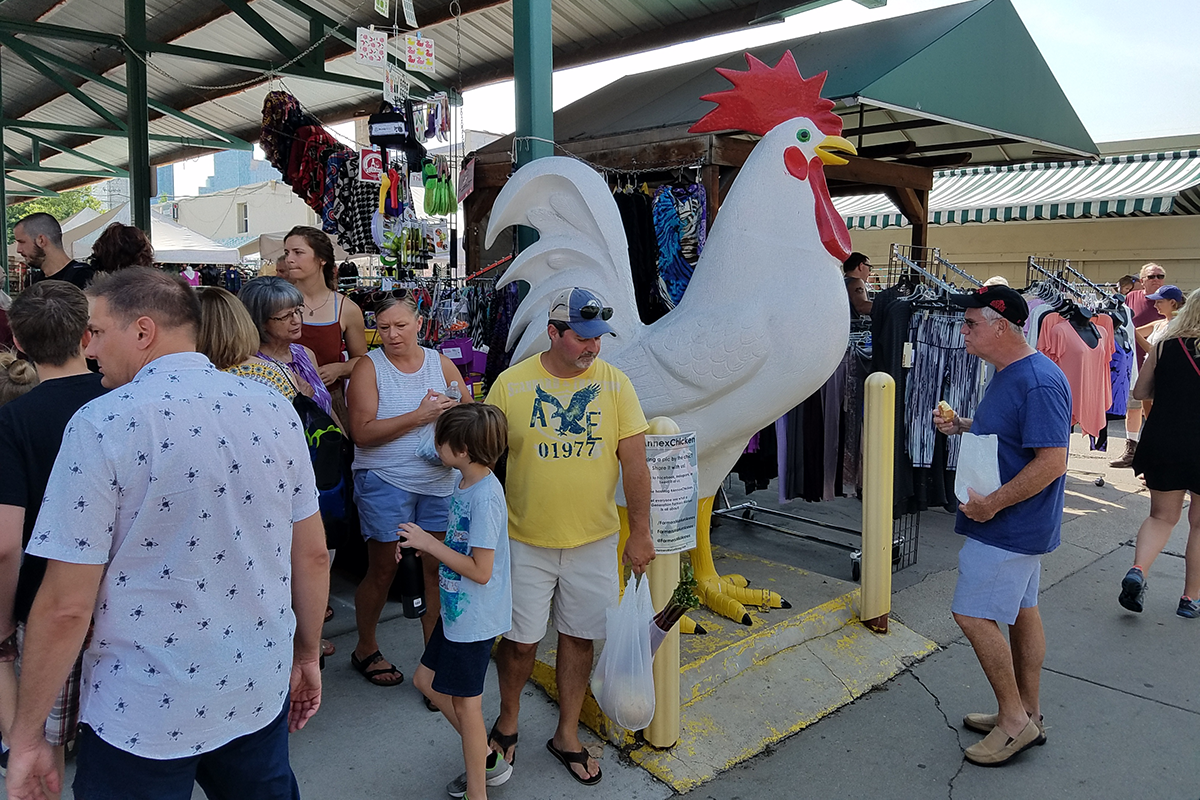 ---



Hours



The farmers market is open
Now though October 25
Every Saturday and Sunday
7:00am till 1:00pm

Rain or shine!

Sorry! No dogs allowed.


---



Directions



200 E Lyndale Ave N
Minneapolis, MN 55405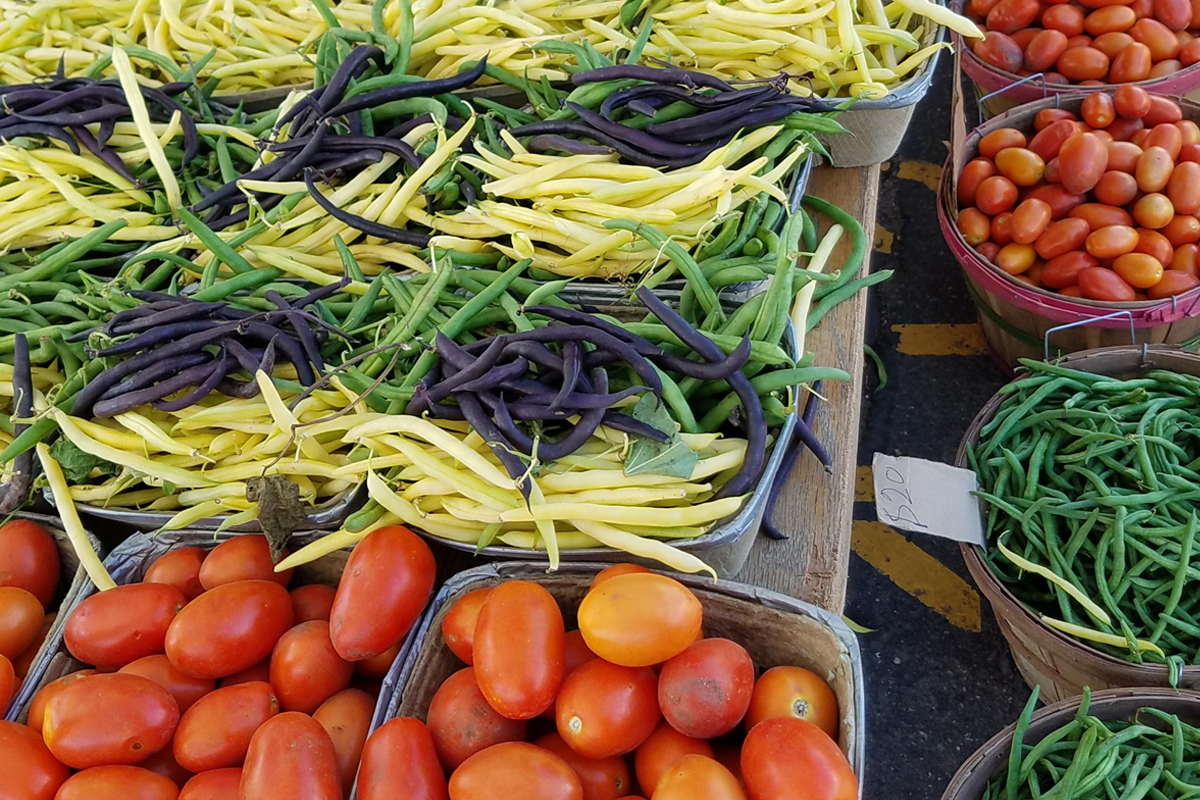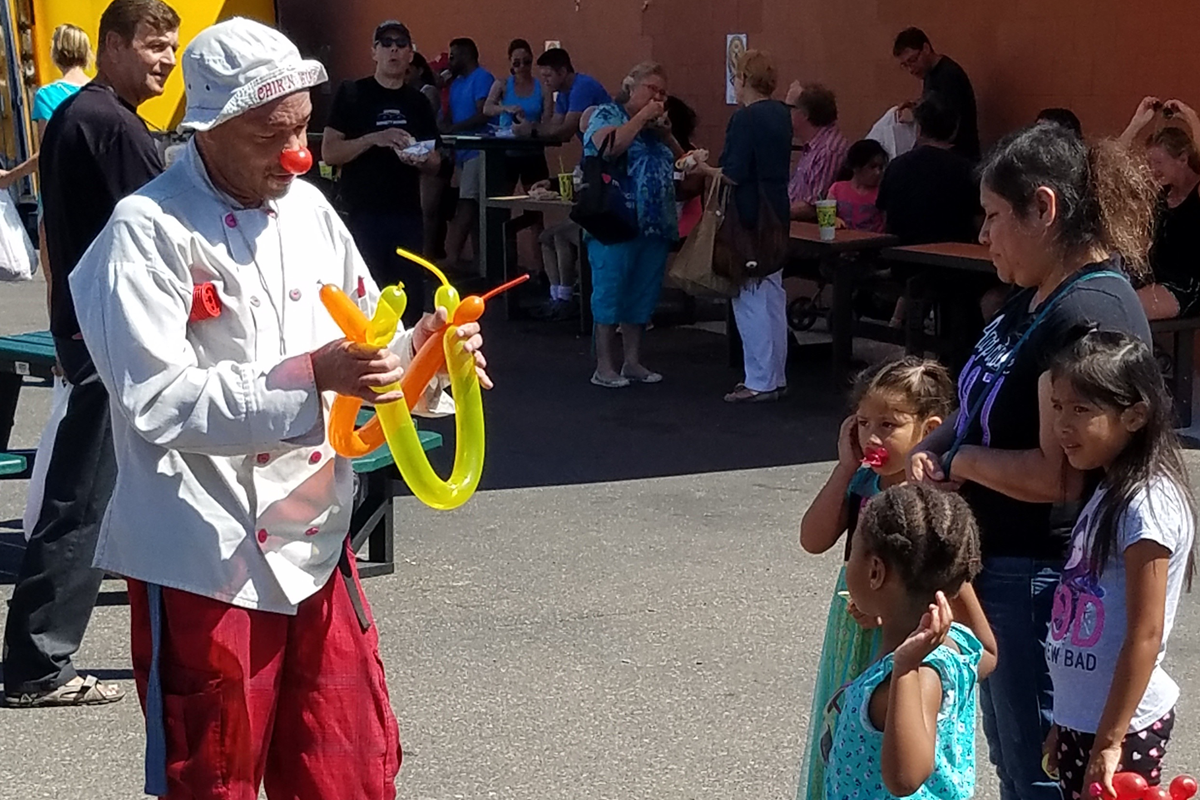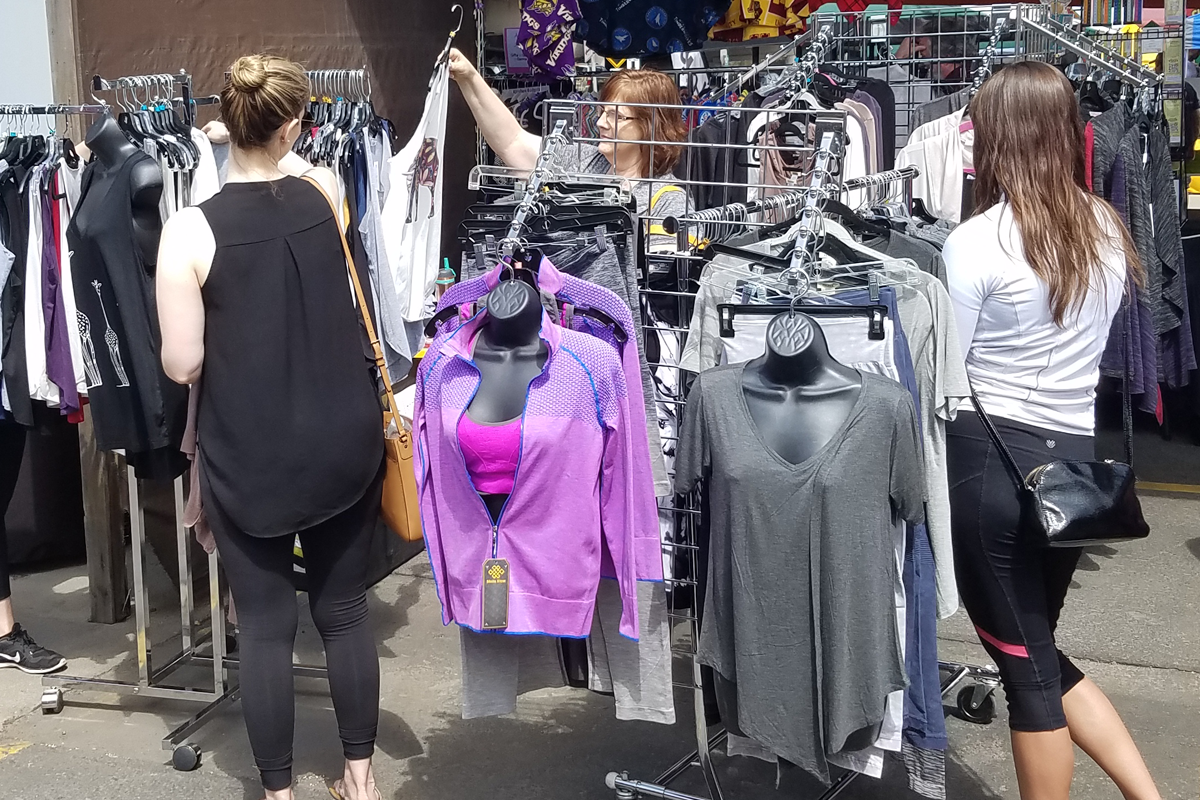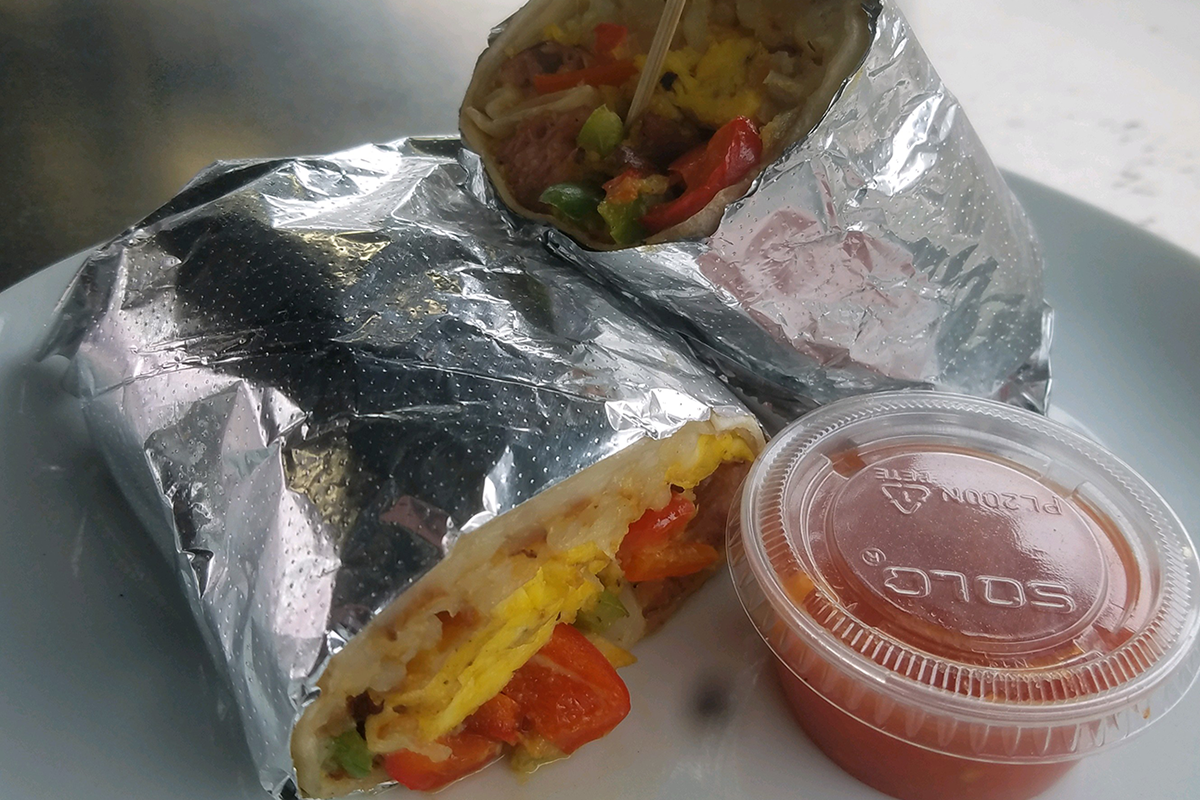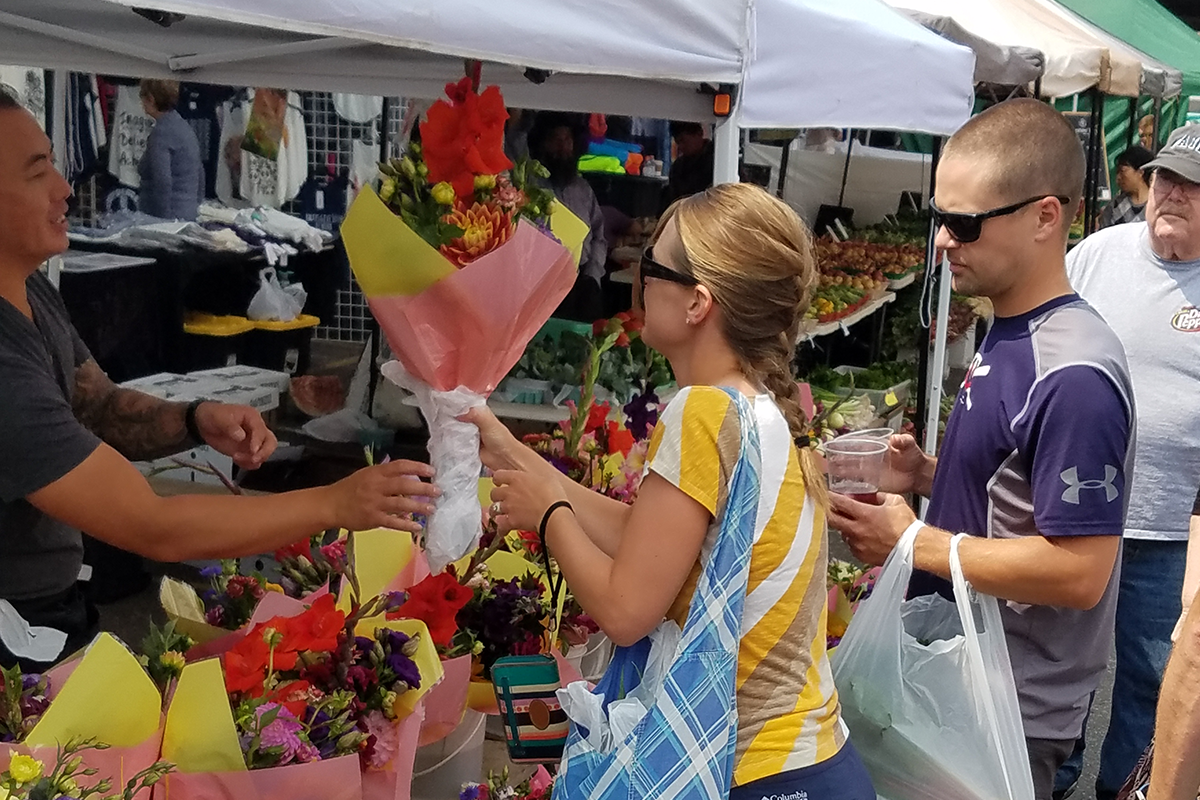 Visit the other Annex businesses